BBP DELTA IPA 6% (24x33cl)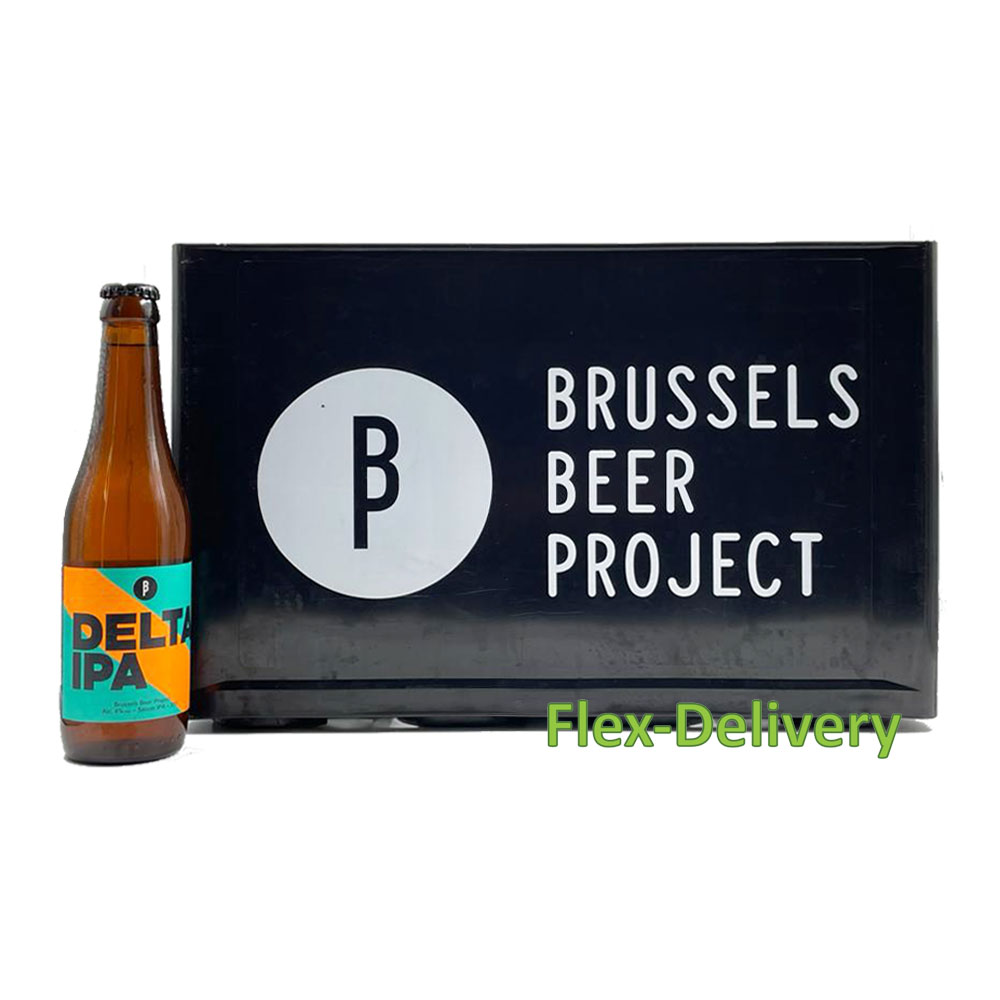 BBP DELTA IPA 6% (24x33cl)
DELTA IPA - BRUSSELS BEER PROJECT
Our first beer, elected by more than 850 Brussels' locals in the summer of 2013, beat its 3 competing prototypes (Alpha, Beta, and Gamma). The Delta takes you on a tropical journey through Brussel with its notes of lychee and passion fruit before it striking with its refreshing bitterness and indefinite thirst-quenching ability.
Color: Copper Blond / Alc. 6.5% vol

Price is exclusive value empty bottles = +0,4 EUR (4 bottles).
After pick-up of your empty crate & bottles, the value of the crate & empty bottles will be refunded on your account or will be discounted from your next order.