Our delivery region!
More than 30 postal codes!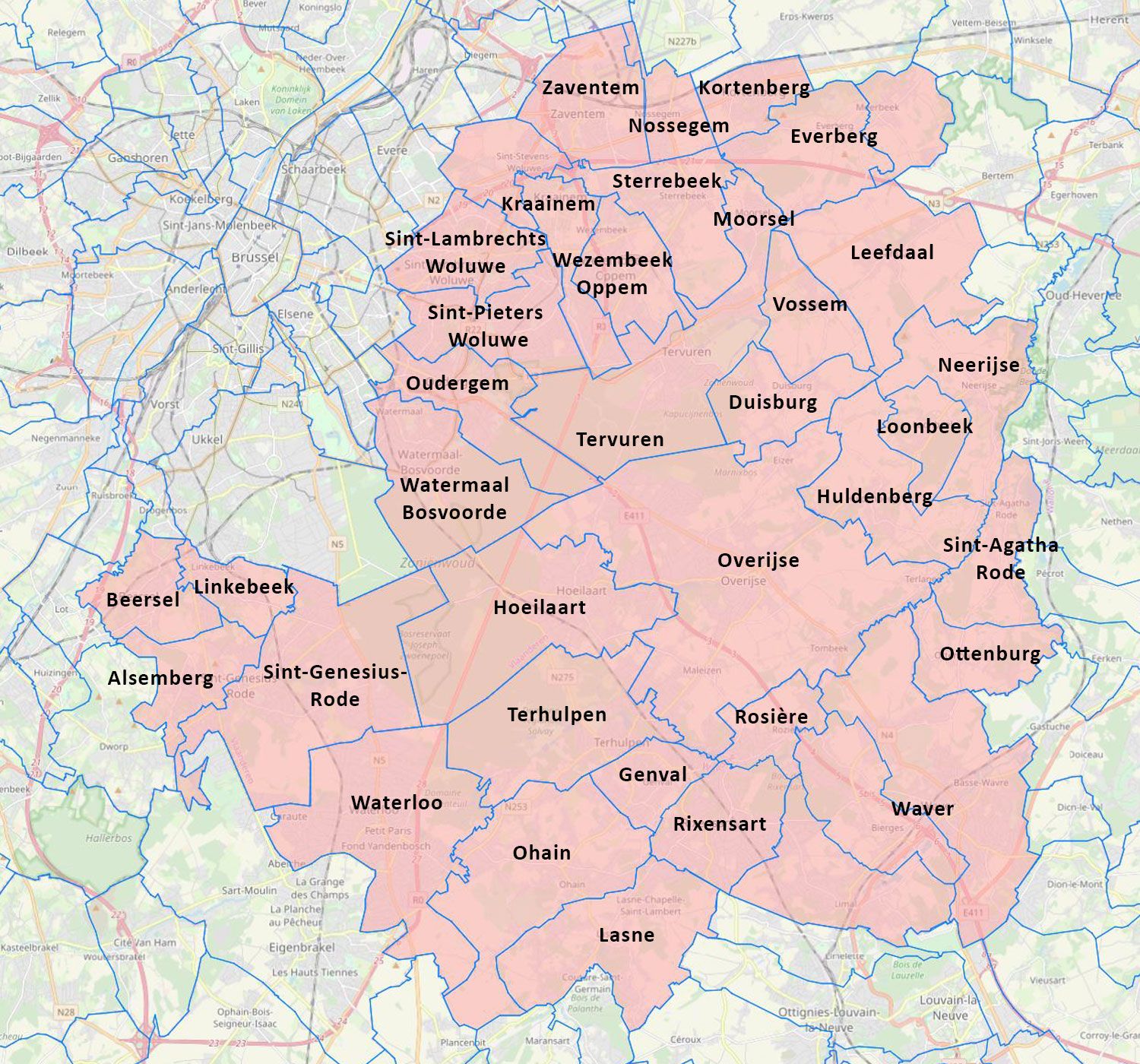 Carried enough!
Stop plastic!
Have your drinks delivered in glass bottles at home,
combined with your other groceries. This way, you no longer need to carry yourself and you can avoid plastic waste.

No need to stay at home. We deliver around your house and
pick-up the empties. Simply pay by bank transfer, after you
have received your delivery.
No need to reorder over and over again. We learn your consumption and freely propose your next delivery in time!

Easily change your proposed products or
replan your proposed delivery with our handy calendar.

Choose for local products!
Avoid products imported from other countries and
separately packaged in plastics.

Choose for local and Belgian products.
We properly deliver all your items at your doorstep,
in our reusable bag.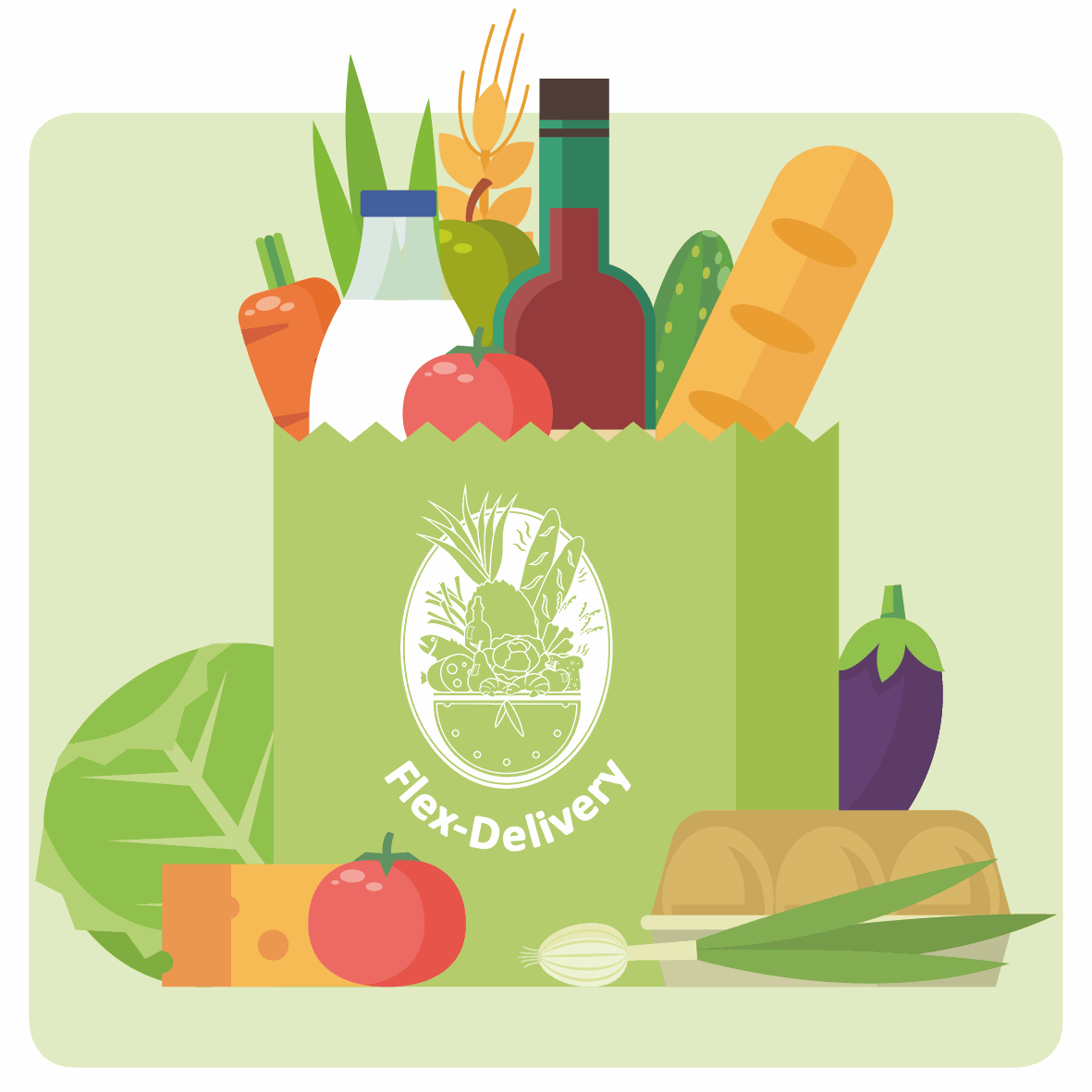 Our deliveries are done with 100% electrical vans.
This way we take care of our environment.
Great service. Quick and easy.
Lot of choice and very tasteful milk!
I really enjoy to produce less plastic waste and
to have my drinks delivered in glass bottles!

Product quality at competitive prices.
The milk quality is better than in the grocery shop!
It makes our live easier!
Contact
Klant2: 0499/19 01 88 // Business: 0477/60 62 96
Flex-Delivery
Waversesteenweg 139,
1560 Hoeilaart
BTW BE 0650.931.663

Je boodschappen comfortabel
& ecologisch aan huis geleverd.